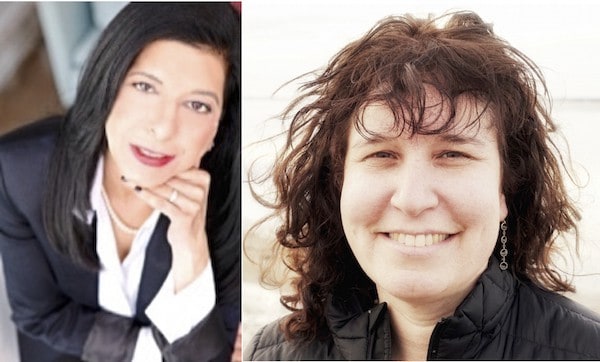 Intuitive Ink Podcast Interview
This interview with Servet Hasan for a podcast called Intuitive Ink is a wonderful conversation about Chinese alchemy and how intuition works according to Chinese philosophy. We also end up talking about the different kinds of psychic abilities and what aspects of the "spirit" it comes from.
Servet Hasan is the award-winning author of Life in Transition, An Intuitive Path to New Beginnings, as well as The Intuitive Heart of Romance, Finding Your Own Path to Lasting Love, and Tune Him In, Turn Him On (all published by Llewellyn Worldwide, Ltd). A student of the mystic masters of the Far East, Hasan is also a renowned motivational speaker who inspires others to attain their full potential through her television and radio appearances, live seminars, and workshops. Born into a psychically gifted family in Pakistan, she is also a citizen of England, Canada and the United States. She considers herself a spiritual ambassador of the world.
For more podcasts, check out our Podcast at InspiredActionPodcast.com.