Alchemy ∙ Acupuncture ∙ Acupressure ∙ Herbal Medicine ∙ Nutrition ∙ Massage
This Is Where The Magic Happens...
At The Alchemy Healing Center clinic you'll find a peaceful healing atmosphere that nurtures your spirit from the Zen-like ambiance, to the smell of ancient moxibustion wafting in the air, to the organic tea in the waiting room.
We truly embrace a whole body/whole mind/whole spirit philosophy, and we're committed to helping our clients find their true authentic selves.
Every client has a team of professionals and practitioners working with them. We embody the ancient philosophy of healing illness at the source point with support for your personal cultivation and development in life, no matter where you are on your journey.
Our core mission at the Alchemy Healing Center is with one goal in mind – to help our clients find their true potential and to fly in their lives.
We hope your Alchemical, transformational journey starts here…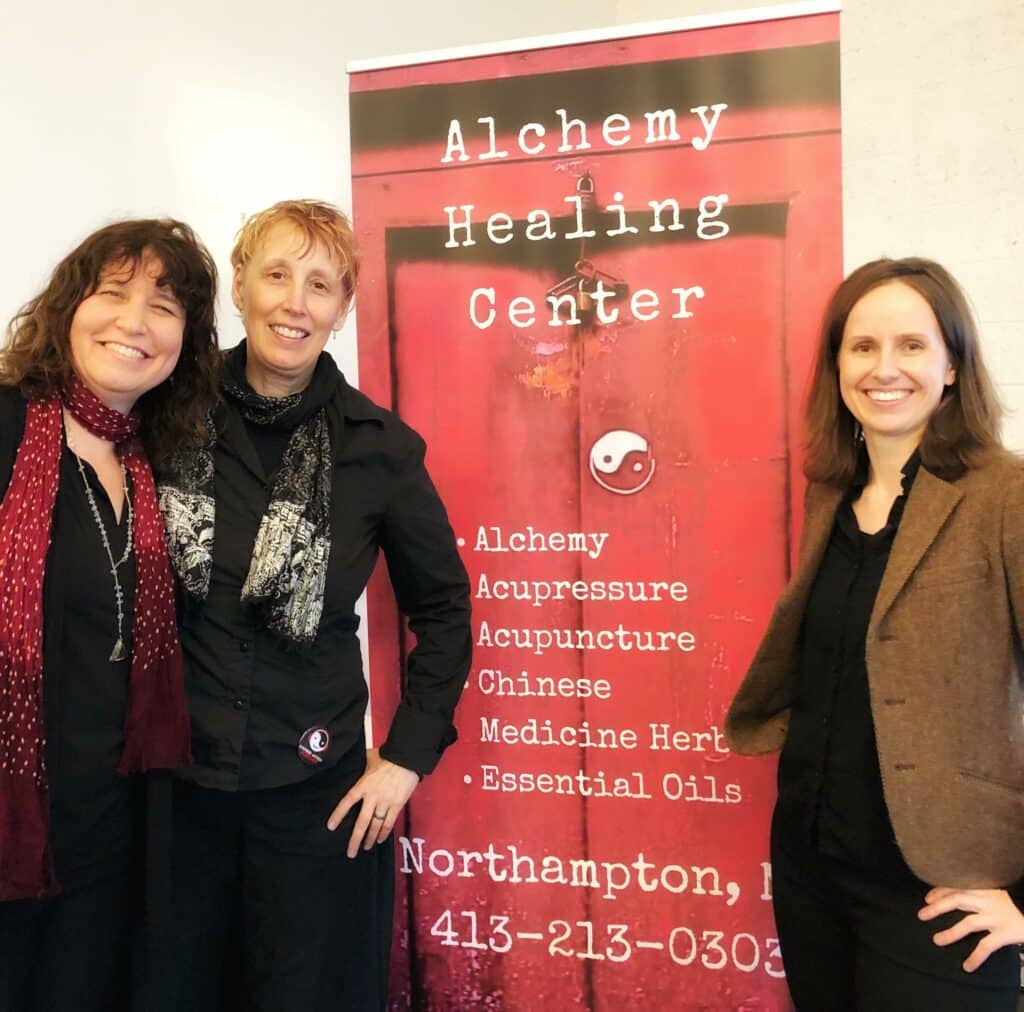 What is Alchemy? ∙ What are the Nine Stages? ∙ Alchemy Treatments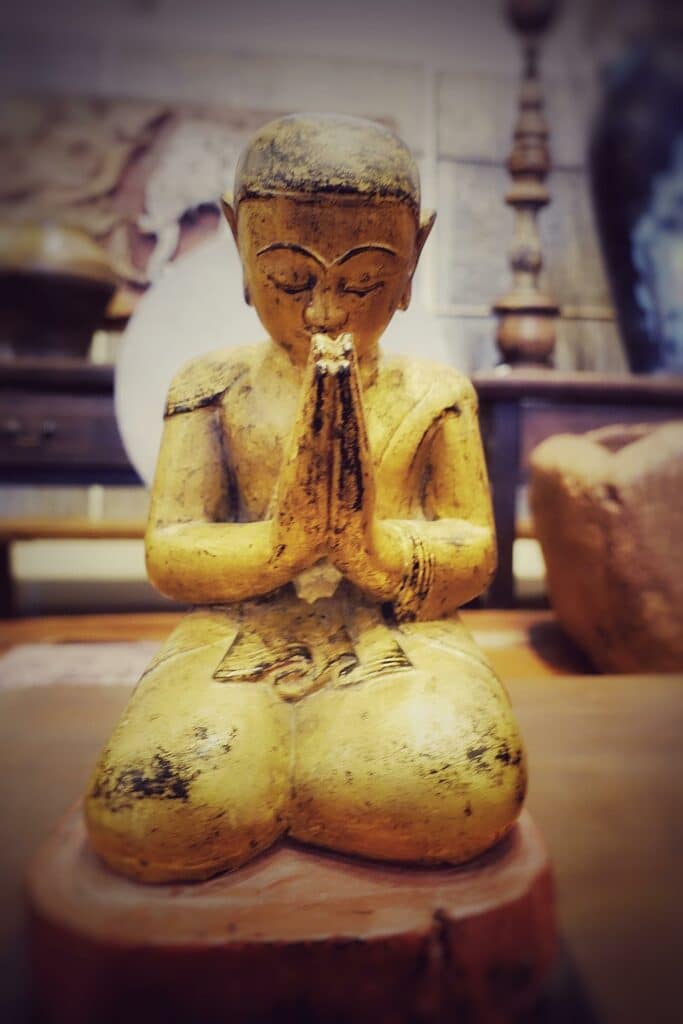 "Alchemy can take you on a journey of self-cultivation with the goal of helping you truly fly in your life and live your full potential."
What Is Alchemical Healing?
All illness comes from wanting things to last forever. Historically, Chinese Medicine's purpose is to heal our spirits. We know things can't last forever, but it's human nature to wish things could or that we could go back in time and do it over again. We wish for permanence in life, but the only constant in life is the idea of change.
The Alchemical Healer isn't doing the healing, but rather is acting as the medium or the intermediary by which something comes through them, and through them, they serve as a vehicle of the healing process.
Alchemy can mean many things to many different people. But the Chinese Daoist masters believed that people are like gold—that their spirits can never tarnish and disintegrate like other base metals, such as silver or lead. Even though most people believe we will eventually grow old, decrepit, and die, these Chinese masters believed humans could even become physically immortal! Alchemy helps our minds embrace the comforting idea that we are something greater than our physical beings—something that has an ever-changing, but permanent nature.
Message from Leta Herman, Co-founder, Alchemy Healing Center
What are the Nine Stages of Alchemy?
The Nine Stages of Alchemy is a map created by the ancient Chinese Alchemists. The stages are a set of directions… telling you to go left here, right here, etc. I learned them from Dr. Jeffrey Yuen, an 88th generation Daoist priest, and then practiced them on myself and with others for many years in my clinic.
I like to think of the Nine Stages as a spiritual evolution roadmap to a destination with specific directions that say… "Turn right here. Turn left here." It's not the only way to get to the destination, but it works. It's a proven way to get there. The ancient Chinese Alchemists put out all the signposts for us, so why not follow those signs instead of create our own? Buddha created his own path. And that's fine. It's not easy or everyone would have done it by now. But if Buddha did it, anyone can theoretically do it that way.
Me? I like the signposts. I like a little linearity. "First do this. Then next do this. Third do this." These steps can be done in any order theoretically, but in this particular order, everything goes very smoothly.
The Stages of Alchemy have changed my life completely. It's hard to explain without describing the whole process, but it's an evolutionary process. It asks you to walk through doors fearlessly—doors that open up new worlds to you, but are difficult to explain or describe to anyone.
Nine Stages of Alchemy ∙ Ling Shu ∙ Five Elements ∙ Ongoing Wellness
Some insurance policies cover acupuncture or massage for certain conditions. Although we don't process insurance in our office, we are able to provide you with a receipt that has the correct billing codes on it, which will help you to be reimbursed for your treatment. You can also use an HSA or FSA card.
Classes, Live Events, Trainings, And More!
The Alchemy Learning Center is our hub for learning! Whether you're a client, practitioner, or simply curious about Alchemy and Chinese Medicine we have something that you can get involved in.
Attend live and virtual events at our clinic in Northampton MA, start one of our many online classes, or apply for our Apprenticeship Program. Everything we offer through the Alchemy Learning Center is done with care and a personal touch. Our goal is to help you learn everything there is to know about Alchemy and Chinese Medicine, no matter what phase of learning you're at.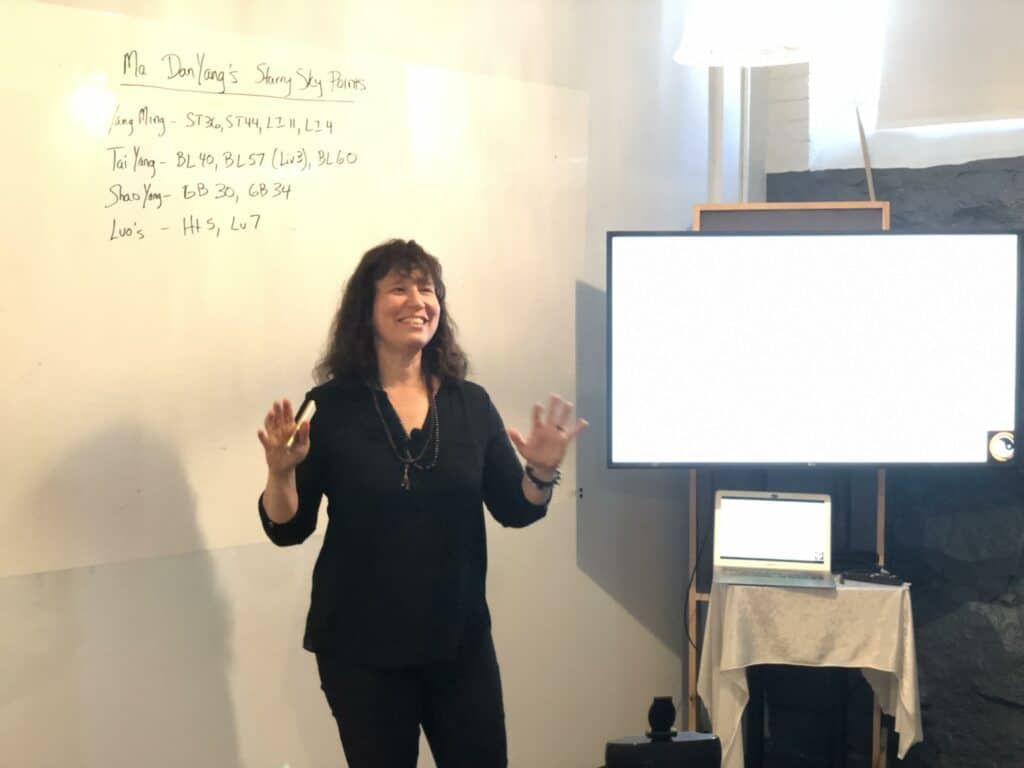 Chinese Medicine Teaching Clinic
Focused On Alchemical Healing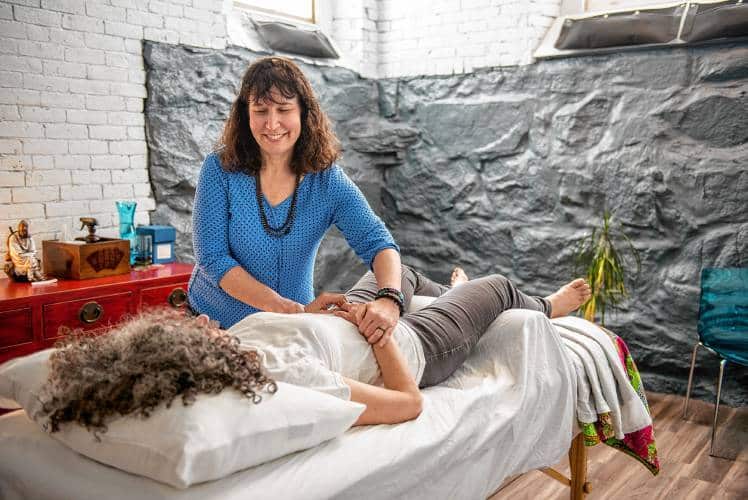 At The Alchemy Healing Center, we provide more than just standard TCM acupuncture that focuses on getting the worker back to work as soon as possible. We believe getting to the root or source of the cause of problem is the key to greater healing and long lasting success.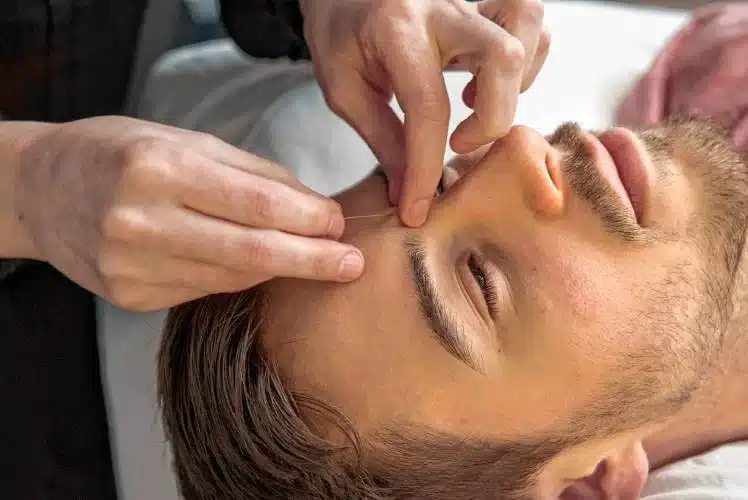 Every practitioner at Alchemy Healing Center is trained in our unique form of energetic acupressure healing that is needle-less Chinese Medicine. You have the choice of getting acupuncture or energetic acupressure in your treatments. This form of medicine is one of the oldest in history.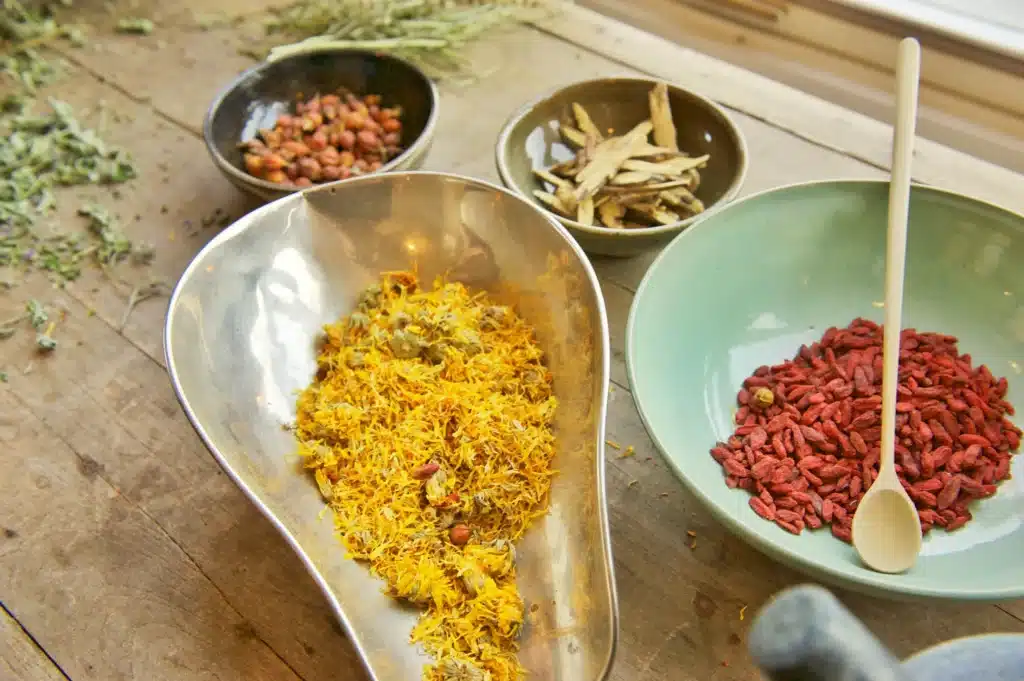 Chinese Herbal Medicine evaluates your whole system and creates a formula that is unique to your particular situation. Chinese Herbal Medicine will help you get to the source of the health challenge.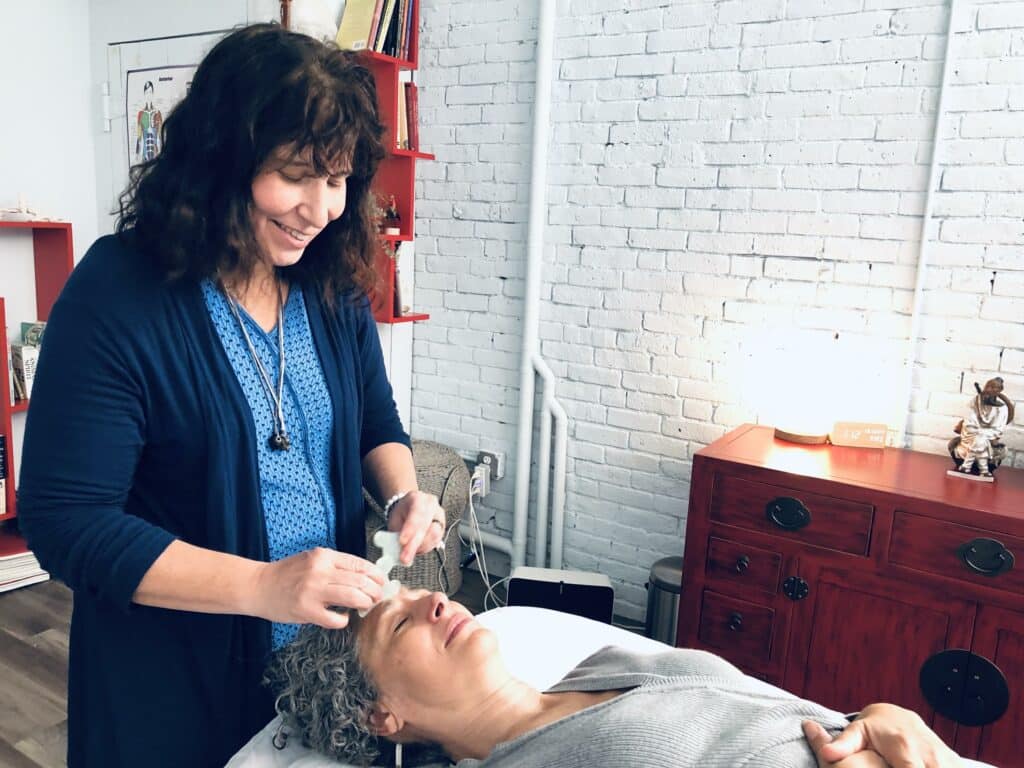 We offer a unique massage experience that blends Eastern and Western modalities. We combine our Alchemical focus with the healing aspects of massage, making our sessions the perfect accompaniment to any treatment.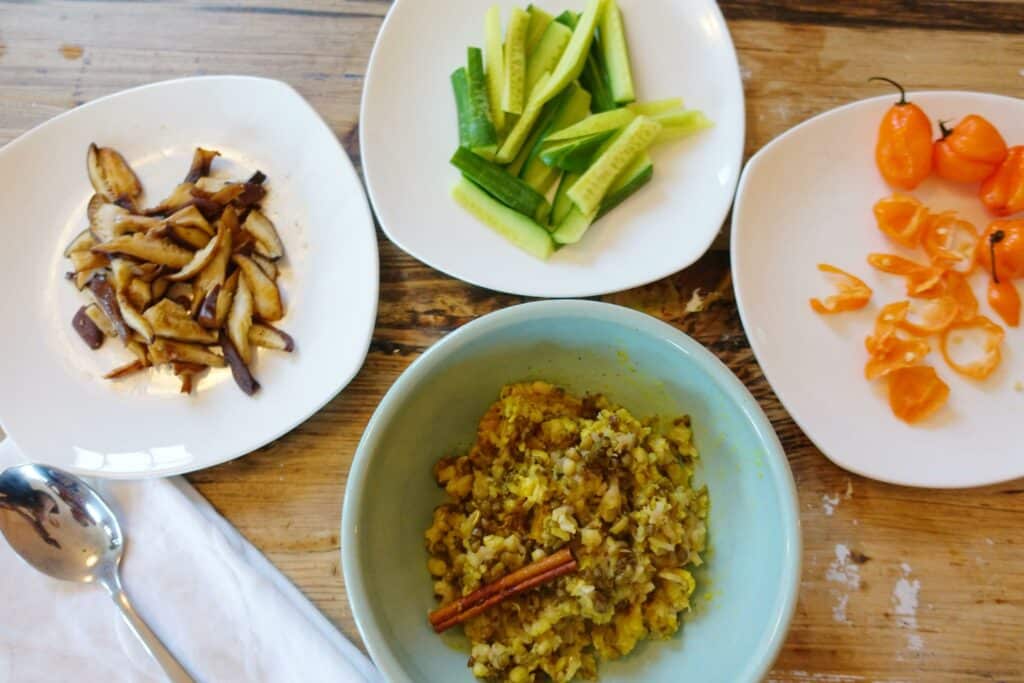 Nutrition is a critical component of your healing process. Our practitioners rely on thousands of years of understanding and knowledge of food groups to create a nutrition plan that is unique to your situation.
We've Grown To Better Serve You!
For nearly 20 years Leta Herman provided the very best in effective Chinese Medicine care to clients from around the world.
We've realized that we can do even more to help our clients by adopting a new Alchemical Healing model.

We have created the new Alchemy Healing Center to help our local community as well as people who travel from around the world to work with us.

We are a team of dedicated and highly skilled practitioners and professionals providing our clients with the very best in Chinese Medicine.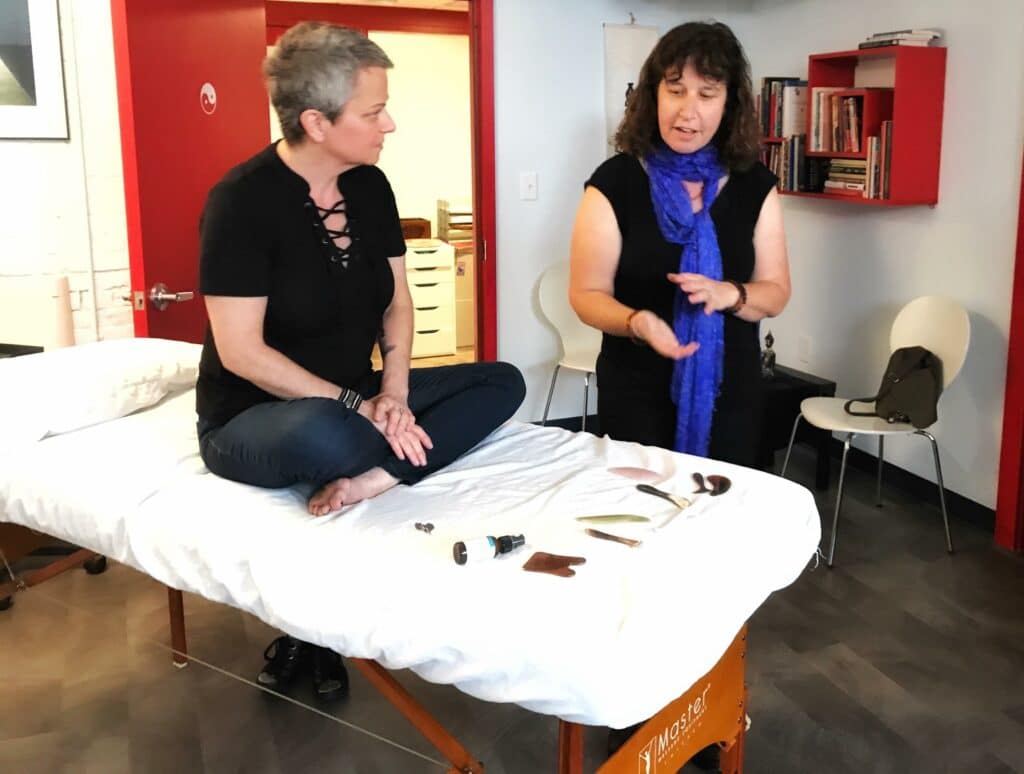 What Others Are Saying About Us...
"Leta is an outstanding practitioner. She is able to diagnose and treat complex physical, emotional, spiritual issues through both short and long term measures. She draws from a range of treatment modalities to address individual concerns and is creative, engaging, positive, and life affirming in her approach."
"Leta's exceptional blend of processes, wisdom, and expertise have been instrumental in guiding me through specific healing crises as well as up leveling my radiant health and wellbeing and expansion of consciousness… Leta is a gift to those who are fortunate enough to make contact with her. I look forward to an on-going relationship!"
Master Reiki Practitioner
"Leta Herman has many years of experience in her areas of healing expertise. As a long time client and colleague, I highly recommend her as a Chinese Five Element practitioner."
"I came to the office with a certain sense of defeat, and it was Raili's trust in both my ability to heal and the integrity of the medicine she offered that served as an anchor in the beginning of our time together. I understand now how vital it is for a practitioner to be able to see a path towards healing for their patients, and to hold up that hope when the patients can't see it themselves. "
Stay Connected To Our Current Events
Enter your email to receive news about our events, programs, classes, and community